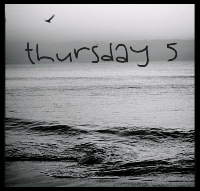 Outstanding
Proud
Energized
Splendid
Wonderful
I had an
outstanding
night out with @Ooh_NeNe. I met her on twitter believe it or not and she's a military fiance. It was awesome lol.
I'm
proud
of my husbands accomplishments and am proud of him on a daily basis. Even though he is down range right now I am still trying to hold down the homefront and keep my head up!
I'm feeling so
energized
with this great spring weather!
Since the weather has gotten so great there have been loads of yard sales and I've been to everyone within miles of me LOL! It's a
splendid
way to buy things you need for a cheap price. My mom always said one mans junk is another persons treasure and I love that saying.
It's Thursday and that's
wonderful
! That means the weekend is almost here! Yup Yup!